BMS
QUEUE®
offers competitive benefits to all parties involved in the queue management system: customers, customer service (front office) staff, back office staff, management and relevant executives, and mutual partners.
BENEFIT FOR CUSTOMER:

BMSQUEUE® involves ticketing kiosk, which functions as the first point of interaction with customers. Its multilingual capability accommodates the customers speaking of different languages to get a service fairly. The kiosk prints only one ticket number per one service. Holding a ticket printed with specific queue number and average waiting time, customers are free from stressful long queue line. With this systematic ticketing system, they can comfortably sit in the waiting room, reading a magazine or chatting with another customer while sipping a cup of tea.

BMSQUEUE® does not only streamline customer flow but also creates a better and communicative waiting experience. With BMSQUEUE®, your customers can socialize, initiate conversation and build relationship with others without having to be worried about unexpected issue due to miscommunication, unpredictable waiting time, or queue jump.

BMSQUEUE® makes your customers feels like at home.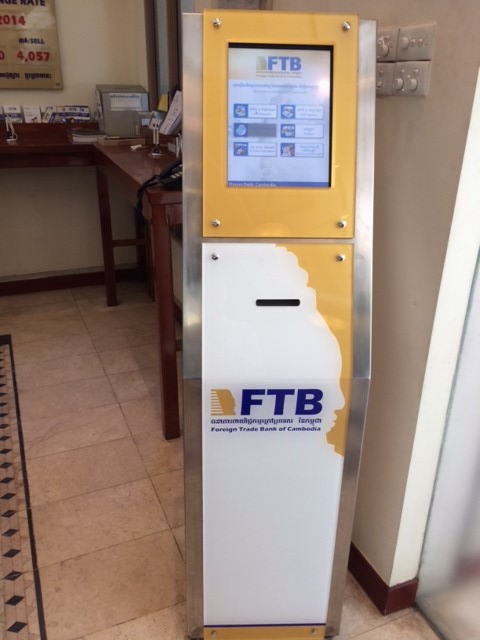 BENEFIT FOR EMPLOYEE:

BMSQUEUE® involves virtual caller, which functions to help customer service (front office) staff manage and serve the queue. It recognizes new visiting customer and timely update the queue number and queue status of customers per service. When staffs are equipped with all these functionalities, they will be more aware of and more prepared to deal with the customers.

BMSQUEUE® offers more improved working tools for your staff and help them improve their performance to serve your customers.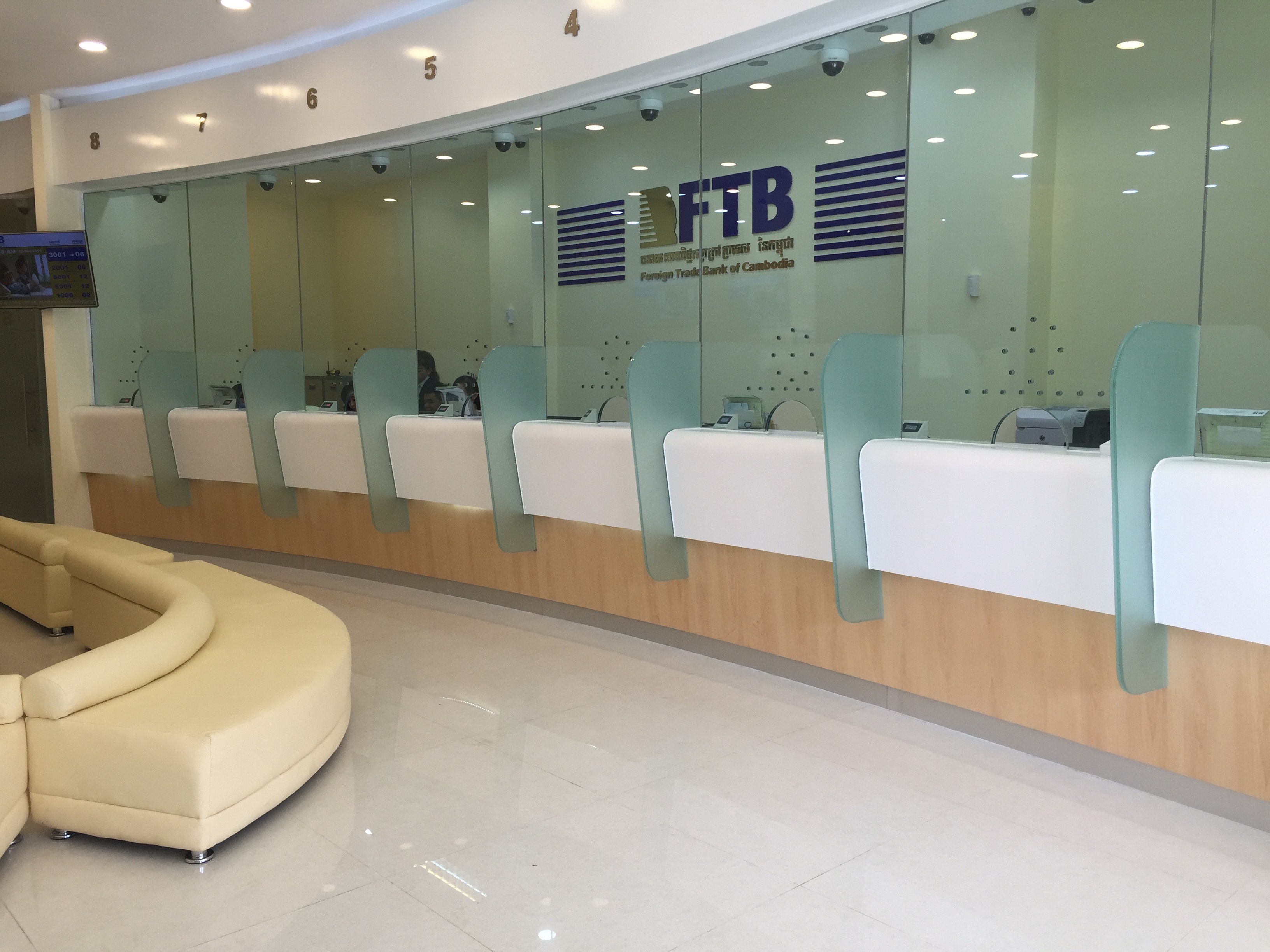 BENEFIT FOR MANAGEMENT:

BMSQUEUE® involves monitoring dashboard and reporting tools to provide your back office staff, management, and relevant executives with real time statistics and comprehensive KPI reports. With these exceptionally handy features, they are not only kept updated with the customers volume and queue status, but also enabled to monitor staff performance, identify any issues possibly arise, and find appropriate solutions to avoid potential risk and loss.

Furthermore, your management can take these statistics and reports to evaluate and compare performance of a particular staff or even branch to another.


BMSQUEUE® helps your management keep your business operations at its best performance.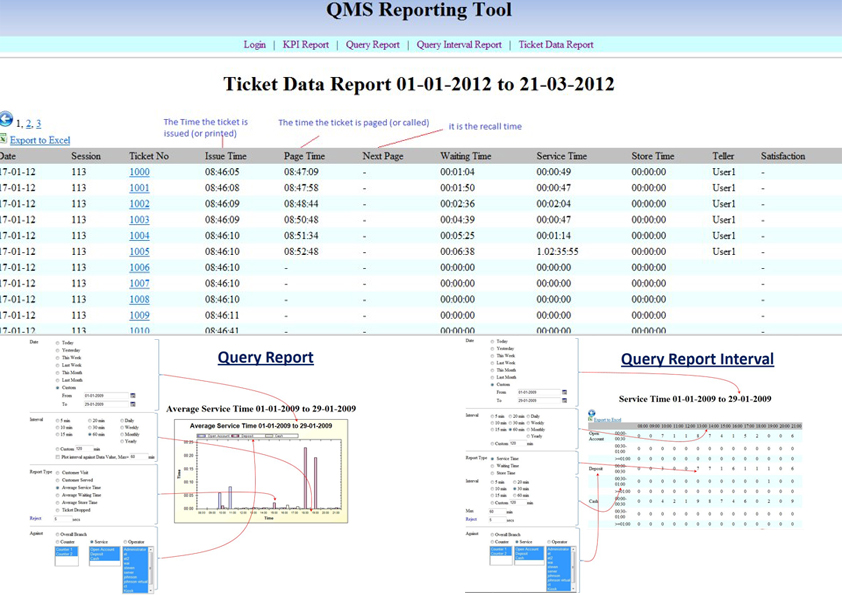 BENEFIT FOR COMPANY:

BMSQUEUE® also involves multimedia display, which function does not only to call the to-be-served customer, but also to reach your customers and get them know more about your company. This feature is the most ideal to define your corporate identity, promote your products and services effectively and efficiently.

BMSQUEUE® enhances your corporate image while you are going with the agenda to boost sales and generate more sales leads and revenues.